your one stop

communication

shop
Get a 360 support on all your communications.
Connect the internal en external side of
your story and get it out there.
Simple, agile, effective.
videos that make you keep watching
"Very nice working with Tom from Underwood. He's very professional, solution-oriented and pleasant to work with."
"Working with Tom is always a pleasure. We can always rely on a successful result. Every assignment is approached with an to the point attitude"
"Underwood has setup and deployed Sharepoint in our company in a way that everybody is on board. He has taken our way of working to a next level"
"Tom did a great job making daily videos during our recent Discovery Tour in the South East. They really had an impact on everybody doing business there"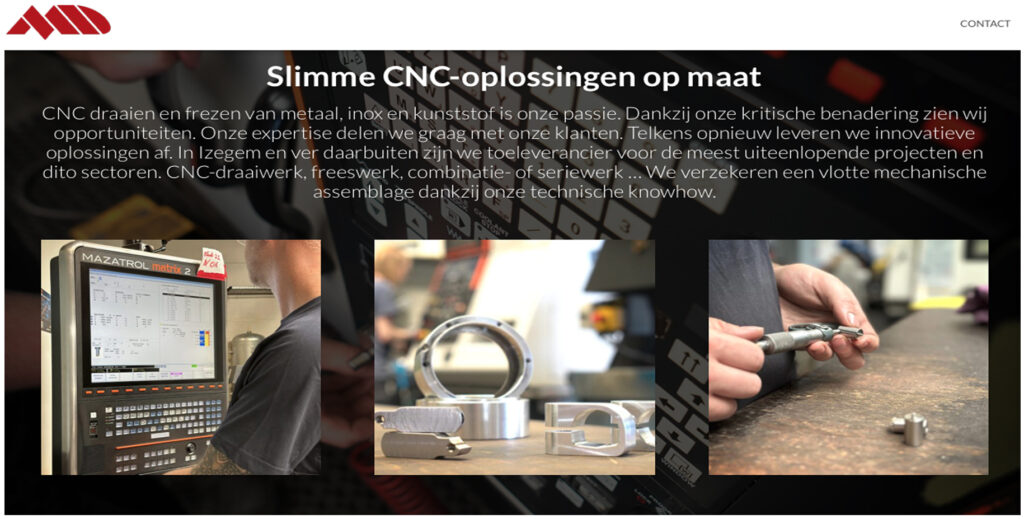 Attractive and easy to use websites.
"Sharepoint was a turning point in the organization of our business. The powerful search engine, clear and logical document structure, the way we have automated our process flows and especially how we improved our internal communications is impressive."
Contact us
+32 (0) 473 36 19 48
tom@underwood360.com